WE DESIGN
FINISHES TO
FIT YOUR IDEA, STYLE & BUDGET
About Us
Kris Henderson, an artist, began painting and decorating homes in Chicagoland in 2000. Most of her clients, who disliked anything "cookie cutter", loved the idea of designing custom decorative finishes, especially the options that weren't available in stores or online. Built around these constant custom requests for reclaiming, reusing, and reinventing... Kris was free to unleash her creativity. Her client base grew quickly as the homes she had worked in gain publicity, and resold quickly, often at higher values during tough economic years. Soon she was being called in for assistance and advice from builders, Realtors, Paint companies, small business owners and homeowners.
Steve DuFaux combined a love of working with his hands with a little bit of informal and formal training. The quality of his work, dependability, and attention to detail were the perfect compliment to Ms. Henderson's services, and in 2005 a dynamic duo was born. Over the past 10 years, Steve has become an excellent carpenter and craftsman, working both independently and leading teams of subcontractors.

The combined pair have come a long way over the past 15 years, with clients in several states, over 1000 projects under their belt, and 3 published books. In December 2014, they were married and moved into a new studio in Florida where together they plan to expand their custom finishing services offering by launching DuFaux Designs.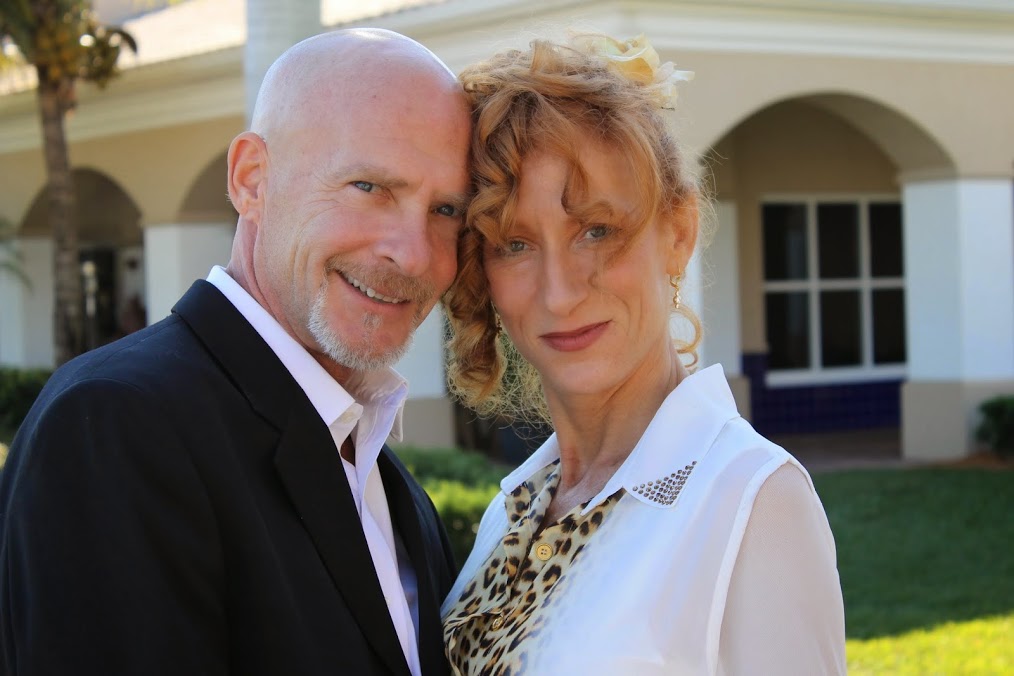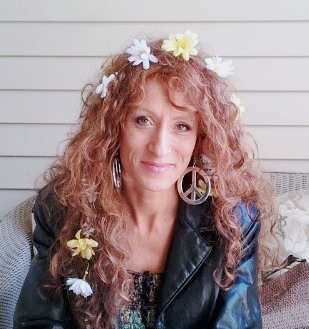 "Thanks for your valuable suggestions, advice and assistance
which, as you may know, is what we are looking for to make this a cost effective and easy process as we build our home. You are really talented - you should be proud of your work !!!"
"I am really LOVING everything you helped me with, THANK YOU, Kris. Steve's work is impeccable, please let him know. An Interior Designer myself, I was surprised to find that even I needed some hand-holding for the finishing touches in my own home! Who knew that one phone call for a color consultation and then a guesstimate about painting would make such a difference in our peace of mind!"
Sue Owen,
Interior Designer, Merchandise Mart
"Kris

has worked on several commissions for us. She always exceeded our expectations. She is very creative, really listens to what her customers want and delivers every time. Working with her is a truly rewarding experience!

The combination of Kris and Steve is terrific. The help and time they invested in us was invaluable. I have learned that as we grow and gain experience, the more we appreciate how much we don't know."
"We have known Kris for the past 10 years. Kris worked with us for 8 months as we built our new house. She went with us to the vendors, and helped us choose our paint colors, style and color of cabinets, pulls for cabinets, tile for bathrooms, mirrors for bathrooms, stain for wood flooring, carpeting for each of the bedrooms and basement, and runner for stairs, basin colors and types of faucets,and all the light fixtures and placement of the fixtures. Kris also met us at our new home the day the

movers

came. There were a few things the builder had done that we weren't impressed with, so Steve came in and did amazing final touches. Everyone who sees our house for the first time is truly impressed and says how beautiful it is, and what great selections we made! Steve and Kris also transformed my husband's Dental Office from a sterile white office to a warm inviting one. These are very talented people ~ and YOU WILL NOT BE DISSAPPOINTED!
John & Sandra,
Zurek Family Dentistry
What clients are saying...