Welcome to our online studio, where we offer examples to help not only inspire you, but also to offer a practical example of what we can do. We can help, whether you are decorating from scratch, restoring and repairing, or resurfacing.Our finishes options include everything from simple crown molding to elaborate residential or commercial outdoor murals.
The first thing you should know is that "Faux" does not mean cheap or inexpensive, but "a trick of the eye" so well executed that you actually must point it out to people! Within these galleries you will see combinations of paint, plaster, concrete and other tools of the trade that we combine and apply to your existing wood, MDF, concrete, formica, glass, drywall and other substrates to create the exact look, texture and color that you want. If full demolition and rebuild is not in your best interest, let us help finish or refinish your project - often with results that are unique, custom and available only to you.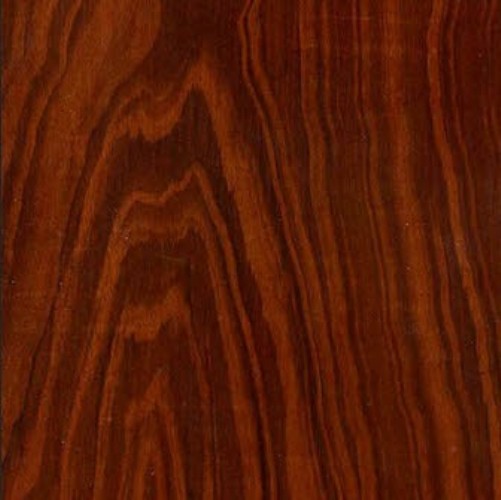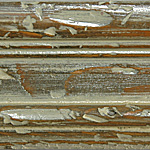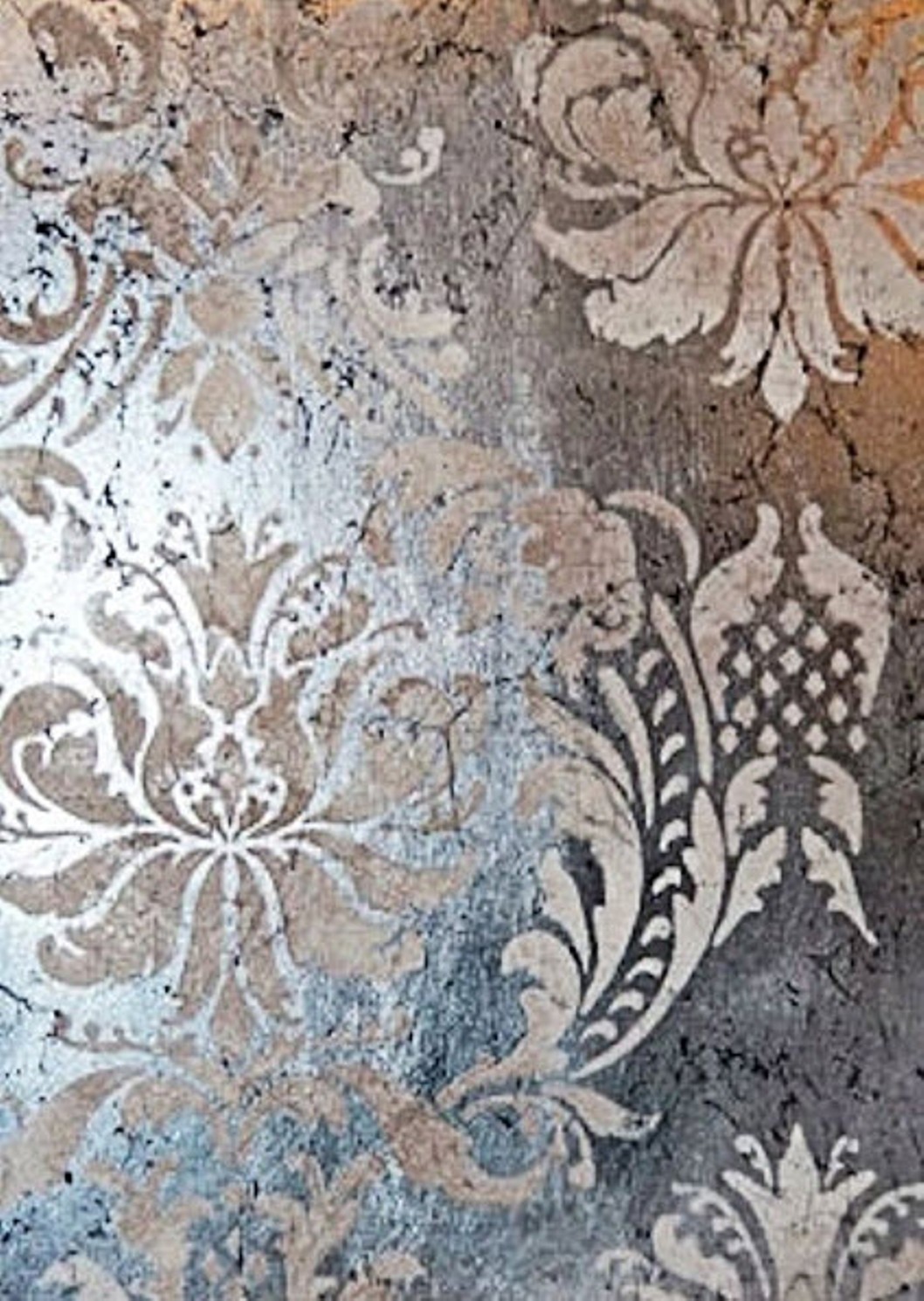 Click here to see how these samples have been used in real projects!
For DIY hobbyists, Designers, Decorators and Working Artists...
Private or Small Group lessons available!
Contact Us for more information.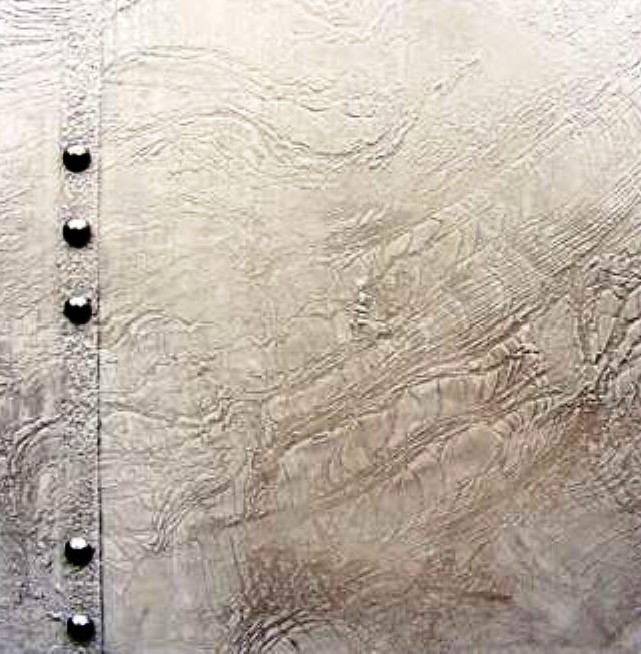 Attention:
Interior Designers, Builders, Property Owners:
Do have something specific to replicate? Describe it to us and, for a small fee, we can make you a custom sample board to keep as a personal reference, or to hand to your clients. Once you see and touch our boards, you'll wish you had met us sooner!
"Thank you personally for being one of the most kind and open people I've been coached by. Just wanted to let you know that your willingness to take time out to help, teach, explain and educate did not go unnoticed!"
Amanda Keck,
Actress


"I have had the privilege of working with Kris in a variety of endeavors for the last five years. As an artist she has excelled in every project that she has undertaken. Creative inspirations, breathtaking results, delighted clients and always open to the next challenge. If you're in a position to share a project with this expert . . .Get ready to be blown away!"
Roger Legel,
Instructor at Illinois Center for

Broadcasting,